Aging is not optional! People have a tendency to treat aging as if it is not going to happen to them. They avoid planning and management of the aging process, leaving them unprepared and vulnerable when it "catches up to them."

WE CARE FOR YOU
The question is not "What will we do for our clients?" but "What WON'T we do for our clients?"
Your Complete Elderly Well-Being Solutions Partner

Promoting health, happiness, security and peace of mind for seniors.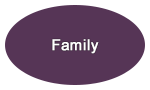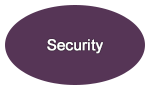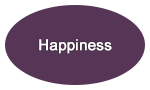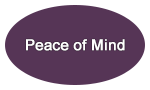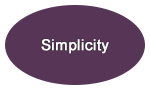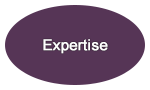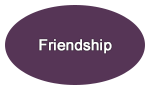 45% of children don't know who their elderly parent's doctor or health care provider is.

36% live more than 100 miles away from their elderly parents.
30% don't know where their parents keep important documents.
24% say caring for their elderly parent has caused stress in their life.
21% admit it has strained relationships with sibling
16% say that it has put stress on their marriages.
1 in 4 U.S. families care for elderly family members.
72% of caregivers are women. Of these, 29% are daughters and 23% are wives.
On average, 40% of caregivers missed 17 (unpaid) days of work to care for elderly family members.
Lost revenue averaged $5,393.
The average woman will spend more time caring for elderly parents and in-laws than raising her own children.
1 in 20 Americans under the age of 65 have trouble caring for themselves.
1 in 5 Americans 65 or over have trouble caring for themselves (bathing, dressing, household tasks)
Aging Solutions has the knowledge to predict, plan, and manage the challenges that come with aging. We handle the details and want you to experience your years as care free and worry free as possible. Leave the details to us and enjoy life! We are committed to being your well-being partner. Our goal is to surround you with a caring, anxiety-free environment.

Our background in public health and financing provide immeasurable value. We have built an extensive network of professionals who are experience in health care (nurses, social workers, geriatric physicians), elder law, accounting, insurance and bank financing.
This combination of hands on experience and expertise make Aging Solutions a unique and valuable contributor to the community.
Do you need help with finances? Fill out this form to get in touch.